Golden State Road Warriors Wheelchair Basketball Coming to Modesto
Sunday, October 28
Enochs High School Gymnasium
3201 Sylvan Avenue, Modesto CA
2:00 – 4:00pm
If you've never experienced wheelchair basketball you'll be out of your seat cheering!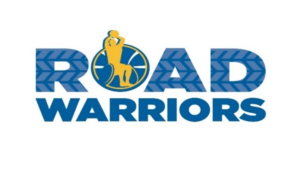 This unique event will include audience participation against the professionals, door prizes, entertainment, VIP guests, and much more!
Tickets are $20.00 per person, $10.00 for Students, Seniors, and disabled.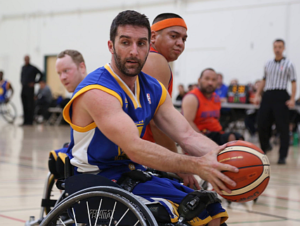 Tickets available at the door, online at www.kcbpradio.org, or call Jocelyn Cooper 209 232-5845.
Sponsored by the NBA Golden State Warriors & Modesto Peace/Life Center.
---
Proceeds from this fast-paced, exciting fundraising event will help bring to our area a new community radio station, KCBP 95.5 FM. The station, soon to go on air, is a project of the Modesto Peace/Life Center.